VW Repair Maintenance Mechanic Miami Beach
The latest cutting-edge VW Volkswagen automobile service technology. Honesty and integrity in Miami South Beach since 1982.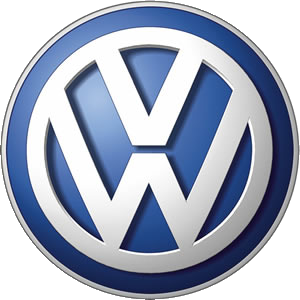 Get your VW repaired at Larry's shop by our certified Mechanics and keep your Factory warranty intact!
Our VW Volkswagen Warranty Compliant Services...
If your VW is telling you it is time for maintenance or repair, take it to Miami Beach's ASE Master Mechanics. Larry's will service and repair your late model VW as good as or better than many VW shops and at a price, that in many cases, will save you hundreds of dollars from what you are used to paying.
Common Maintenance Warranty Repair Services for VW Include:
Brake Fluid Service
Engine Oil Service
Front Brake Service
Rear Brake Service
Standard Operation Service
Vehicle Check Service
EGR Maintenance Light
O2 Warning Light
Service Reminder Indicator
TPMS Tire Pressure Monitoring System
VW Mechanic Miami
Up!

City car

Polo

Supermini

Hatchback
Saloon/Sedan
Coupé
Estate/Wagon

Golf

Small family car

Hatchback
Estate/Wagon
Cabriolet/Convertible

Golf Plus

Compact MPV

Jetta

Small family car

Passat

Large family car

Saloon/Sedan
Estate/Wagon

Passat CC

Large family car

Scirocco

Compact sports car

Tiguan

Compact crossover SUV

Eos

Compact sports car

Touran

Compact MPV

Sharan

Compact MPV

Touareg

Mid-size luxury crossover SUV

Phaeton

Full-size luxury car
GTD models
GTI models
R models
Discontinued models