High Performance Auto Shop Horsepower Upgrades.
We Love Fast Cars!
Want to improve the performance and horsepower of your late models or classic ride?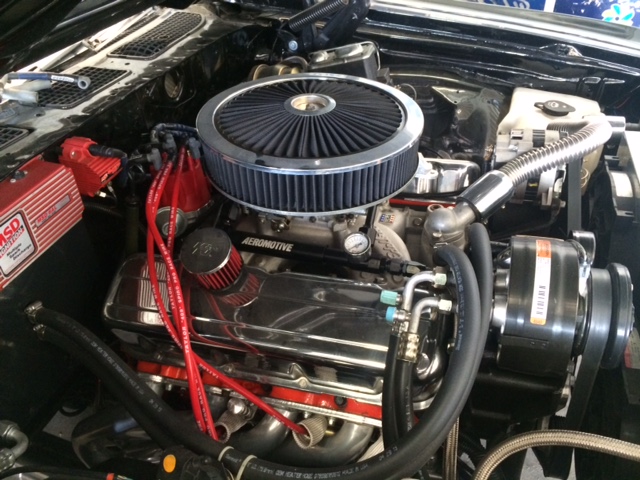 Larrys does full performance upgrades on your car fast and efficiently because we've been doing horsepower for 3 generations.
Mark's father "Larry" learned from his father and now Mark Raybon carries on this long family tradition.
Modifications can be as simple as putting in a car performance chip that will give your car that revved-up feel.
 
Want your car to sound like a muscle car? Larry's will put in a performance exhaust system and mufflers giving your car a rumble that let's people know you mean business.
 
Larrys can even drop in a brand-new performance crate engine transmission suspension and shock package if you want it.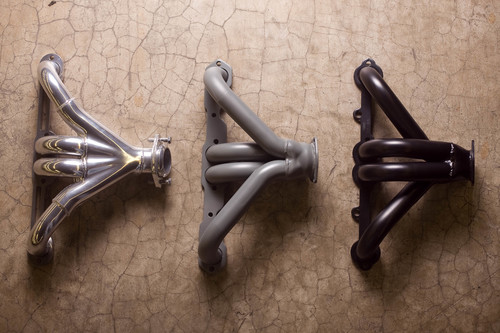 We can send your headers out to Jet Hot coatings Specialized ceramic Space Shuttle Tile treatment.
Jet Hot headers by can be color coated to match your cars custom colors. Ceramic coating on the exhaust system not only looks great but it puts the heat outside of your engine and automobile making your hot rod run cooler and more efficiently for more speed.

* Larr'y never endorses breaking the legal speed limit and says only professionals on legal sanctioned race tracks should go fast and that performance modifications may make your car become MUCH MORE uncontrolable than before mods..
High Performance Auto Shop Horsepower Upgrades in Miami.