Car Battery Alternator Starters & Electrical South Miami Beach
Honesty & cutting-edge auto service technology since 1982.
Auto car battery electrical repair Service in South Miami Beach. We have your battery replacement…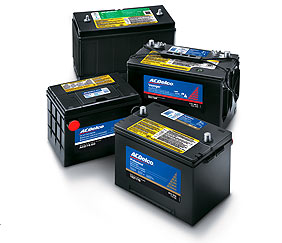 Larry's offers a complete line of batteries from major brands reasonable prices. Our electrical service technicians can pinpoint problems with your charging system before they happen. We also carry a complete line of new and rebuilt alternators and generators that fit your car. We can charge your sagging battery in a jiffy. Alternators and generators meet or beat all factory standards. We carry a complete line of new and rebuilt starters to fit your car.