Tune Up to Major Engine Repair Mechanic in South Beach
Honesty & cutting-edge auto service technology since 1982.
Larry's will diagnose your engine problem and give you an honest estimate before we start work.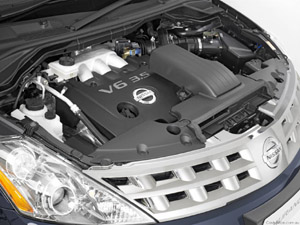 Our mechanics are ASE Certified professionals with years of experience. Our engine service technicians can pinpoint problems with motor before they happen. We also carry a complete line of new and rebuilt parts or can get then delivered in minutes… We can tune-up your car in a jiffy. Often the same day. All engine repairs are guaranteed in writing. Our reputation has be sterling for nearly 2 decades. We'll explain everything fully and offer free estimates on all repairs.